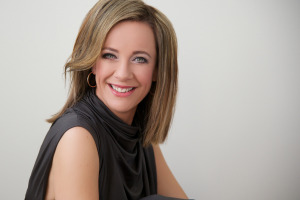 Hi,
My name is Rachel Deckert, and I'm a single mother of three wonderful children, and I'm passionate about my business!!
My advertising career started at Channel Ten in Sales, and then an advertising Agency in Melbourne.  I was mentored by the wonderful Paul Leeds, Anne-Marie Frost and the amazing Paul Cross – teaching me things that have stayed with me all these years.  I then moved to the country to get married and worked at Ace Radio (3WM, Mixx-FM and the Weekly Advertiser) for nearly eight years before starting my family.
I had always wanted to start an 'agency' style of business, but wanted it to be more 'user-friendly' – catering to more of the needs of my clients, rather than dictating certain services.  The response has been amazingly positive, with my services now including photography, ordering of online business cards, signage, website building, organising catering and even being a kitchen hand!!
I'm also a professional stylist for Intimo Lingerie … a party-plan style of selling.  I love meeting new people, and getting to know these ladies on a personal level … being able to make each lady feel special is what I live for!
My children are my world, but my business comes a close second … not many people can say this, but I LOVE MY JOB!!
Cheers